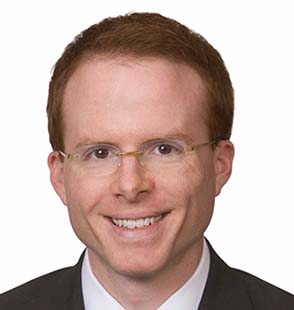 Nick Garrard
Wilkins Patterson, PA
I represent corporate clients on a variety of day-to-day legal issues, including employment issues, business operations, lease-to-own agreements, and contract negotiation. I also advise clients on transactional related matters involving the Uniform Commercial Code, Fair Debt Collection Practices Act, and Mississippi Rental-Purchase Agreement Act. I assist and advise on risk management issues, and assist client in implementing cost-effective processes to ensure maximum efficiency.
My business practice involves protecting the interests of creditor clients in bankruptcy actions, by ensuring appropriate scheduling and treatment of clients' property and by filing motions or objections, if necessary. I stay up-to-date on changes in state and federal statues and case law which impact clients' businesses, and advise them of new strategies for the efficient handling of claims in bankruptcy cases. Additionally I have experience in identifying and working with local counsel on a variety of matters for my clients.
I am admitted to all state and federal courts, including bankruptcy courts, in Mississippi and North Carolina, as well as the United States Courts of Appeals for the Fourth and Fifth Circuits. I am AV-Preeminent Rated by Martindale-Hubbell Law Directory, and my office is located in Jackson, Mississippi.
Email: [email protected]
Phone: 601.366.4343
Web: www.wilkinspatterson.com
Why Choose Us?
I have been a member of NBSRA for 4 years and have recently joined the Association's Advisory Board. This is a terrific association, made up of people who care about their customers and the RTO industry. In particular, this association seeks to bring together like-minded people who share the organization's mission. As an attorney, I appreciate knowing that clients are interested in the growth and protection of the industry. I enjoy working with the individual members of the NBSRA and assisting in growing their businesses, and believe this Association has the industry's best interest in mind.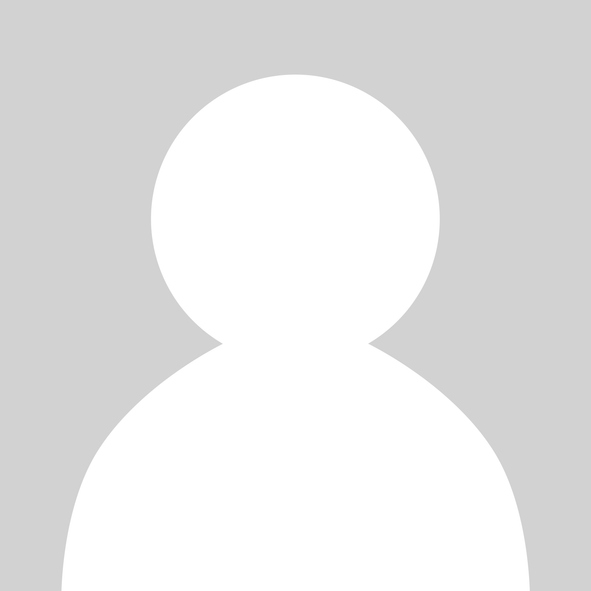 Christopher Hill
Christopher M. Hill & Associates, P.S.C.
Christopher M. Hill, born Baltimore, Maryland, September 27, 1958; admitted to bar, 1982, Kentucky; 2002, Ohio; also admitted to practice before U.S. Supreme Court; U.S. Court of Appeals, Third and Sixth Circuits; U.S. District Courts, Eastern and Western Districts of Kentucky, Northern District of Ohio, Northern and Southern Districts of Indiana and Eastern District of Tennessee. Preparatory education, Thomas More College (B.A., 1979); legal education, University of Kentucky College of Law (J.D., 1982). Editorial Associate, Kentucky Law Journal, 1981-82. Recipient, Second National Prize Winner, 31st ASCAP Nathan Burkan Memorial Competition, 1982. Chairman, Small Firm Group, American Legal & Financial Network, 2011. President-Elect, Frankfort Area Chamber of Commerce, 2011-12; President,
2012. Author & Copyright Protection for Historical Research: A Defense of the Minority View & ASCAP Copyright L. Symp., No. 32 (1981-82) Can the Death Penalty Be Imposed on Juveniles: The Unanswered Question in Eddings v. Oklahoma," 20 Criminal Law Bulletin 5 (1984). Member: Franklin County, Kentucky and Ohio State Bar Associations.
Email: [email protected]
Phone: 502.226.6100
Web: www.hillslaw.com
Why Choose Us?
We have a state of the art creditors rights practice which covers every county in Kentucky and Ohio. We have represented secured creditors, especially manufactured housing finance companies, for 36 years in every conceivable type case in state and bankruptcy court. This experience proved to be a perfect transition to storage building RTO cases, which we have been handling since 2013. Since that time we have handled over 100 cases for various NBSRA members in counties throughout Kentucky and Ohio. The firm led the way in obtaining a groundbreaking decision from a Kentucky trial court upholding the rights of an RTO lessor against a person claiming to be a bona fide purchaser without notice. We truly enjoy working with RTO companies, which are a breath of fresh air compared to the typical national financial services entities that make up the bulk of the firm's practice. We hope to make storage building RTO an even bigger percentage of our case inventory in the years to come.
Would you like to be added to our attorney network?
Please fill out the following form and we will contact you.