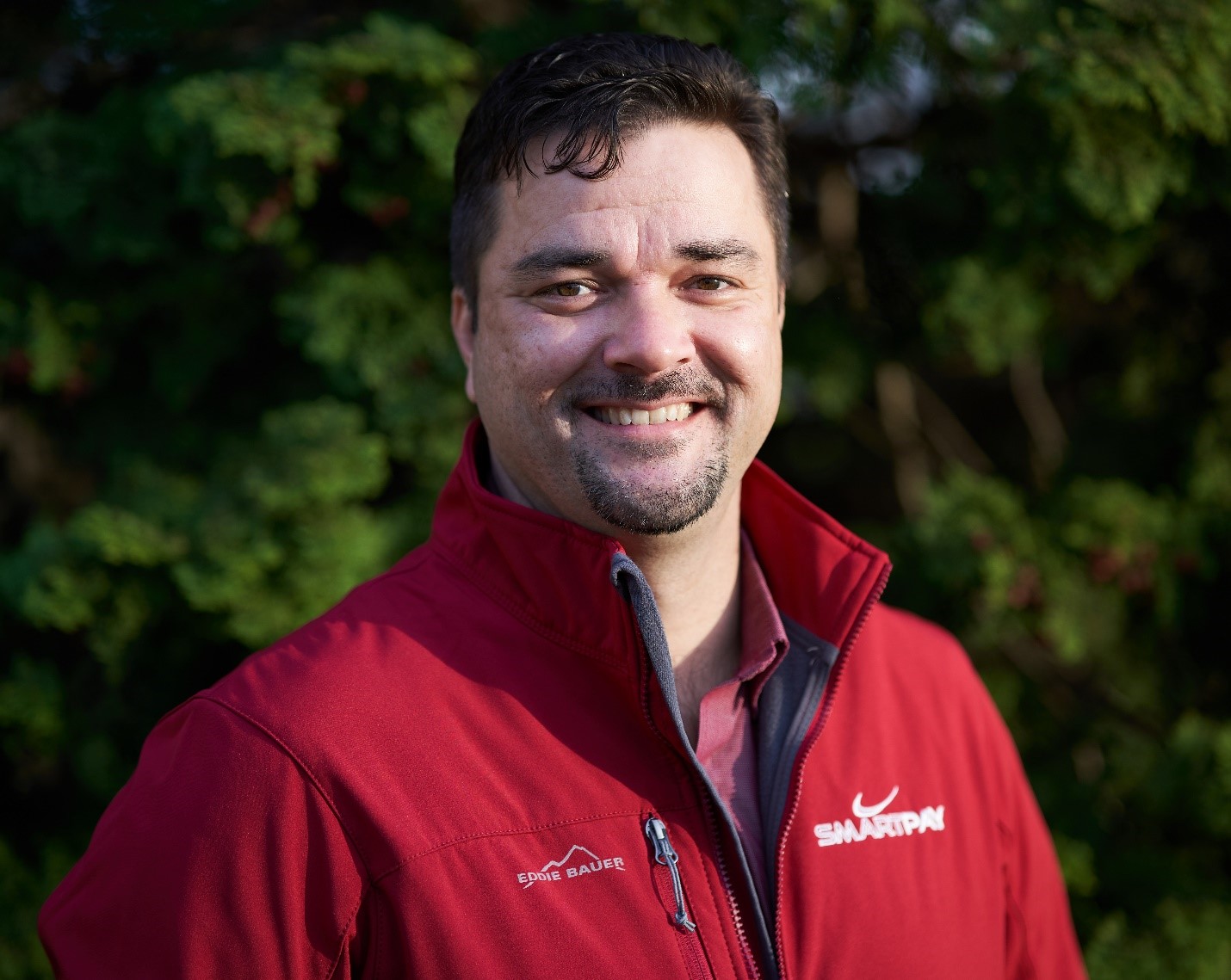 Dave Miller - SmartPay Rentals
Dave is CEO at SmartPay Rentals and deacon at All Saints Church. He is passionate about building God's kingdom through business and community. Dave and his wife Anne live in beautiful Lancaster County, Pennsylvania with their 7 rowdy and wonderful children.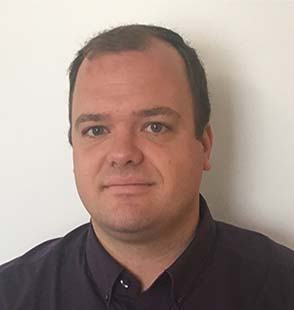 Timothy Rudolph - Watson Barn Rentals
Timothy Rudolph resides in Morrison, TN and brings 15 years of experience to Watson Barn Rentals, LLC, a portable shed Rent-to-Own company. Prior to serving in his current management position, Timothy served as Office Manager for a sister company of Watson Barn Rentals, Watson Management, Inc. Timothy began working in the portable shed industry at the age of 17 as a manufacturer and has since worked in every aspect of the business, including manufacturing, hauling, sales, delivery and installation. He has spent the last several years in management where his years of experience and exceptional critical thinking skills give him a unique perspective when dealing with any issues brought to him by customers, haulers, and manufacturers alike.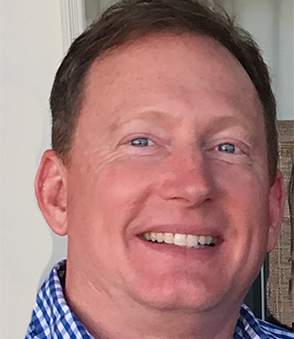 Jeff Rainey - American Portable Buildings
Jeff Rainey was born and raised on a farm in Whynot, Mississippi. He started his business career in 1998. Jeff has owned multiple companies involved in construction, land development, and multi family real estate. His focus now is on multifamily real estate holdings and portable shed business. American Portable Buildings LLC was founded in 2005 by Jeff. He is involved in all aspects of the shed business. This includes manufacturing, sales, trucking and managing RTO contracts. Jeff believes in carrying a servant's attitude and humility toward everything he does. He is very active in family, church and community projects.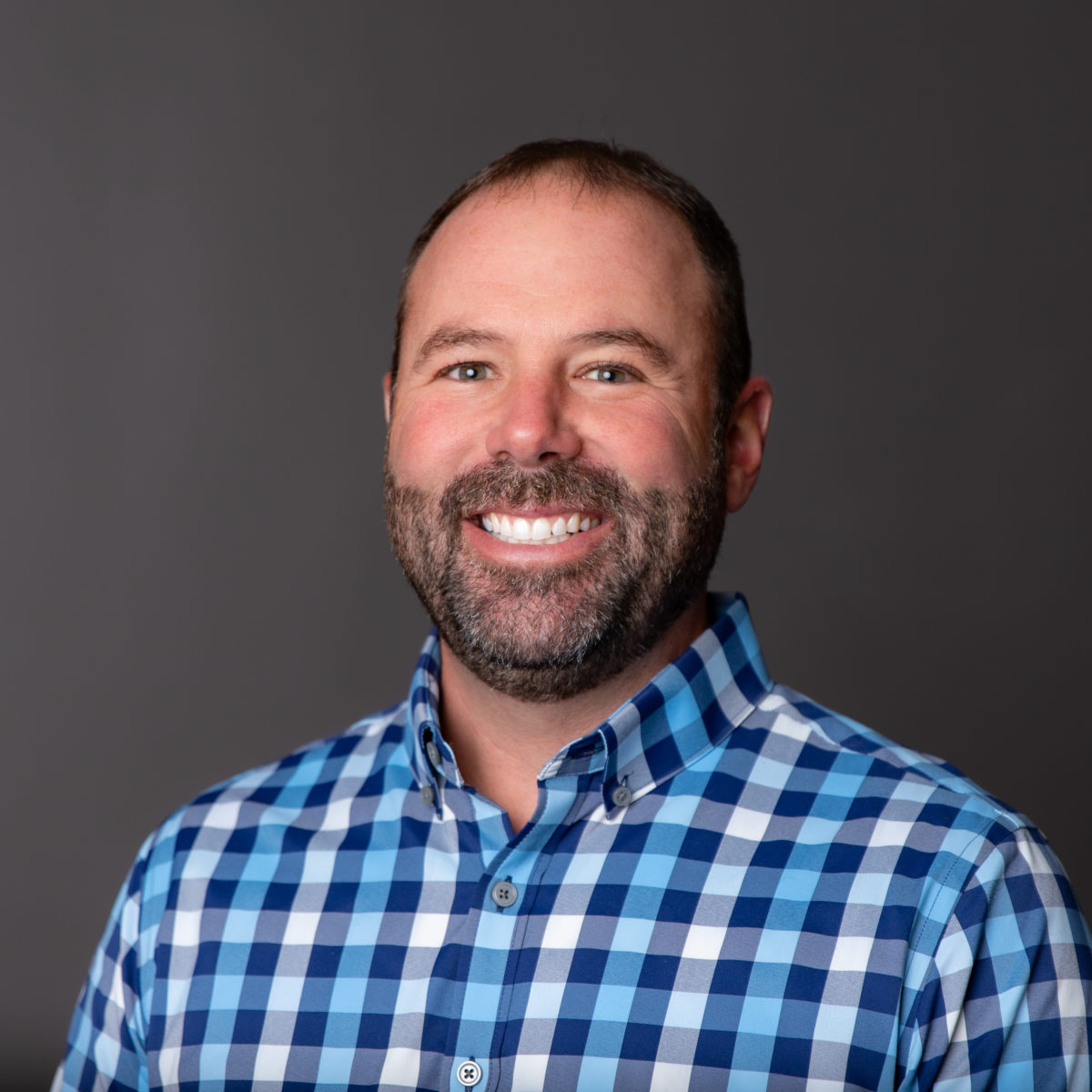 Jim Kuhlman - JMAG, LLC
Jim Kuhlmann is co-owner of JMAG, LLC along with his wife Melissa. Jim got his start in the shed industry as a hauler in 2005 and began a rent to own business in 2008. In 2011, Jim quit hauling sheds and focused solely on building JMAG, which is now operating in multiple states across the country.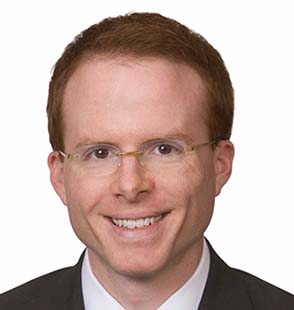 Nick Garrard - Wilkins Patterson Smith Pumphrey and Doty
Nick Garrard was born and raised in the Mississippi Delta. He graduated cum laude from Ole Miss in 2003, and from Ole Miss School of Law in 2006. Mr. Garrard advises companies on a variety of day-to-day legal issues, and assists them in efficient handling of accounts and business practices. He also represents business clients as creditors in bankruptcy cases, and assists in collections and replevin matters. Mr. Garrard has experience engaging and managing local counsel in many other states, and overseeing these cases to ensure client satisfaction. Nick and his wife make their home in Jackson, Mississippi with their two kids, and are active members of St. James' Episcopal Church.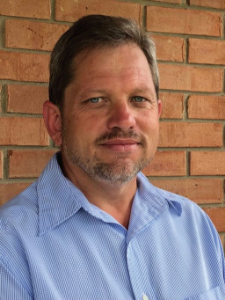 Sam Yoder - Premier Rentals, Jay Rentals,
Allstar Shed Rentals
Sam Yoder is a partner and field representative of two RTO companies and enjoys the challenge of continuous improvement both in processes and in relationships. From the early 1990s, he has owned and managed two storage shed manufacturing companies and has dealt with all parts of the industry including manufacturing, sales, and delivery. Sam is an entrepreneur at heart and likes the challenge of running and improving a business while investing in his team. Sam continues to share his extensive experience in the storage shed industry as he serves on the NBSRA Advisory Board. He and his family spent 18 months in Nicaragua where he managed a medical distribution network for over 20 medical clinics. They continue serving on the Christian Aid Ministries Domestic Disaster Response team. Sam aspires to live for Christ and seeks to be an example of Him in everyday life. His hobbies include hunting, fishing, and cryptocurrency. He lives near Mayslick, Kentucky with his wife Esther and two of his four children.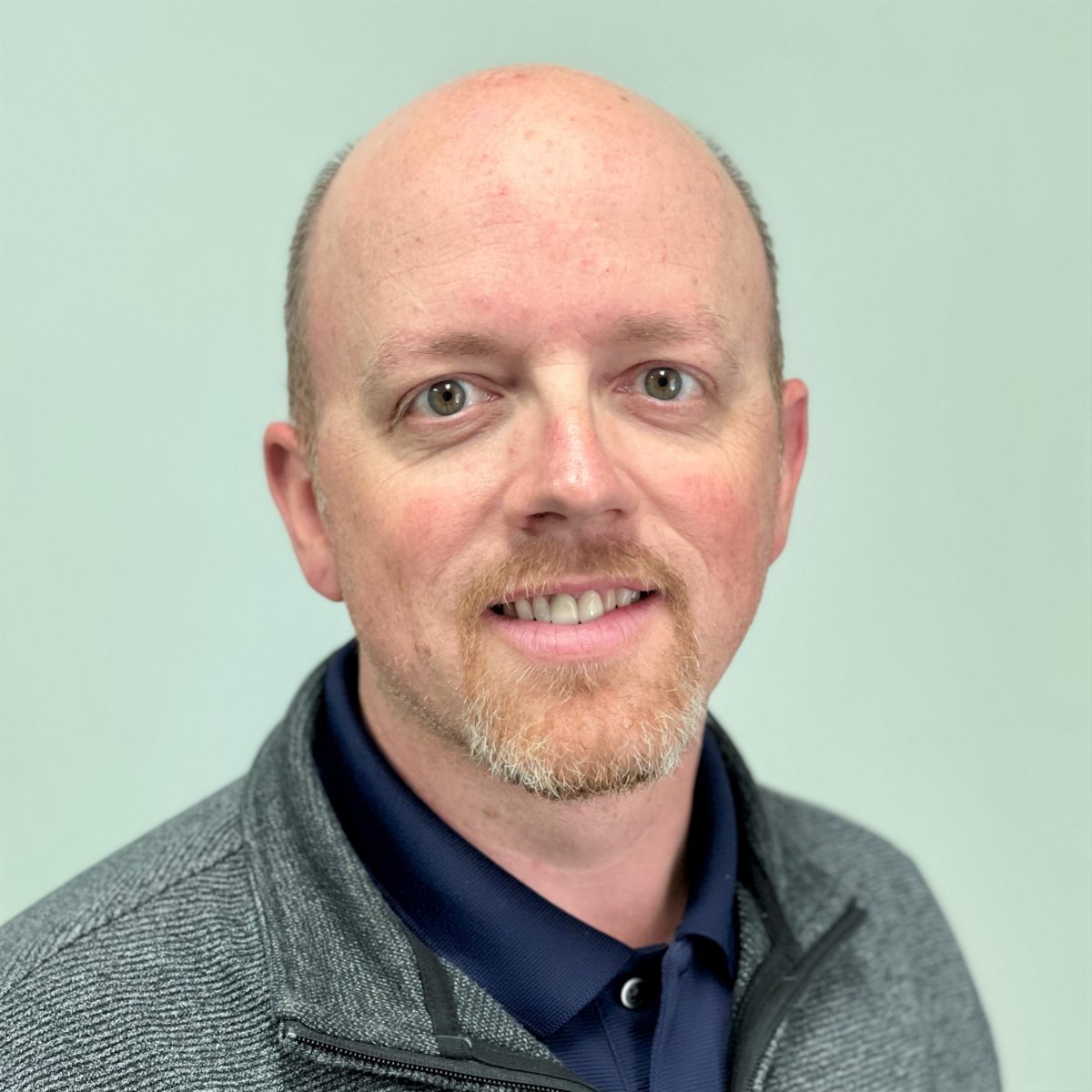 Paul (PD) Weaver - RentaBarn
PD Weaver is the managing partner of RentaBarn, a family-owned rent to own provider located in Salisbury, North Carolina. He got his start in the shed industry many years ago in Pennsylvania as a manufacturer of shed delivery trailers, but now is involved in various aspects of the industry including rent to own management and retail sales. He resides with his family in Salisbury, NC on a mini farm where his wife and daughters enjoy the animals and he enjoys woodworking as a hobby.